14/01/2020
A global university --- RMIT

Royal Melbourne Institute of Technology(RMIT)
RMIT is a global university of technology, design and enterprise.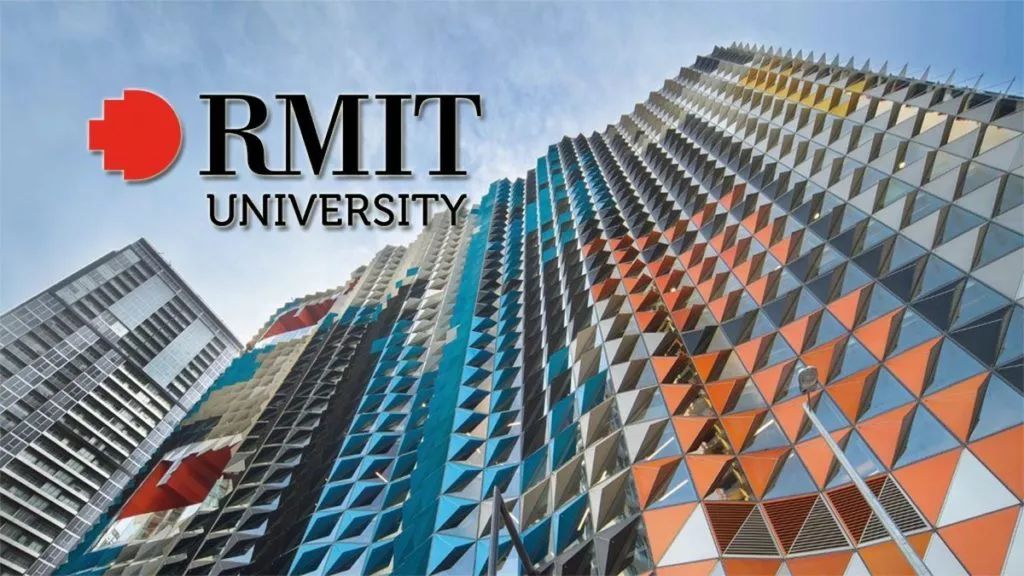 ​

About RMIT
RMIT University is one of the Australia's original tertiary institution, RMIT University enjoys an international reputation for excellence in professional and vocational education, applied research and engagement with the needs of industry and the community.
RMIT was established in 1887. RMIT was awarded rotal patronage by Queen Elizabeth II for its educational service to the Commonwealth and contribution to the war effort, and RMIT remains the only higher education institution in Australia with the right to use the prefix "Royal".
​

Why RMIT
In 2018, RMIT was credited to 5-Star QS ranking for excellence in higher education, and ranked 21st in the world and 5th in Australia among universities less than 5o years old.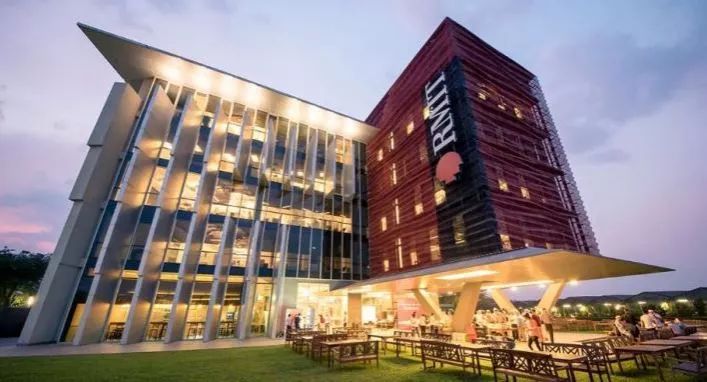 ​


RMIT is a world leader in Art and Design. RMIT ranked 1st in the Asia Pacific for Art and Design, and 12th in the world for Art and Design.


RMIT's architecture has also accomplished world-leading achievements. RMIT ranked 22nd globally for studies in architecture.
Students will have the opportunity to work on industry-relevant projects, engage with professionals, and learn in an urban laboratory of design: RMIT's award-winning Design Hub.

Employment and Internship
There are more than 200 business and industry partnerships both in Australia and overseas. Students will undertake professional internship with local/international organisation/company.
A screenshot of RMIT's partnership is shown as following:

A global university of technology, design and enterprise --- RMIT
Bring your vision into life
For your concerns related to living and studying in Australia, please do not hesitate to contact us!
Phone:+61 2 92818133
+ 61 416 232 113
Email: acae@australiaeducation.com.au
Website: www.australiaeducation.com.au
Address: Suite 303-305 451 Pitt Street, Sydney NSW 2000