On the 30th anniversary of the establishment of the Center, the current Prime Mi...
Dan Dai
During the years I was with ACAE, I had received the best quality of service.
Weili Mu
ACAE is not only an agent but a big family which can be trusted by all international students.
Huiqun Meng
With almost 30 years of professional experience, ACAE has been a highly responsible agent through these years.
Tianxiao Zheng
ACAE also had organized many activities which had enriched our life in Australia. My first trip to Canberra was one of the activities ACAE organized for new students to Australia.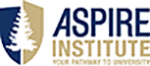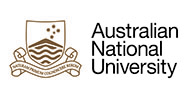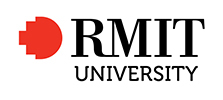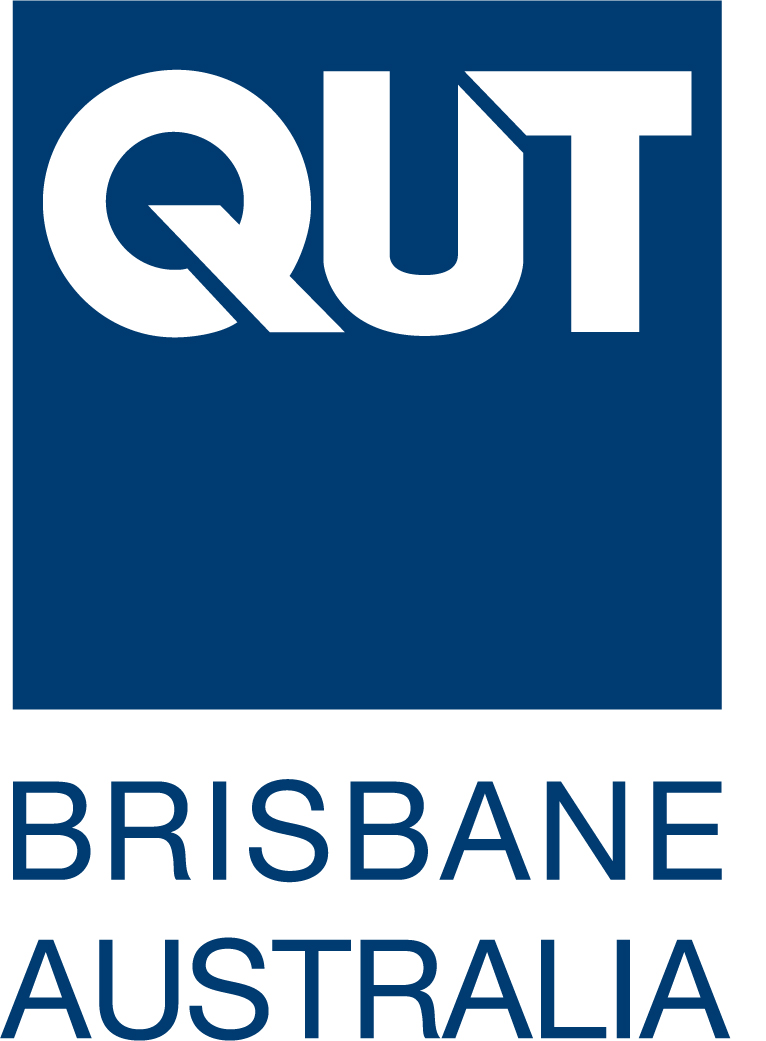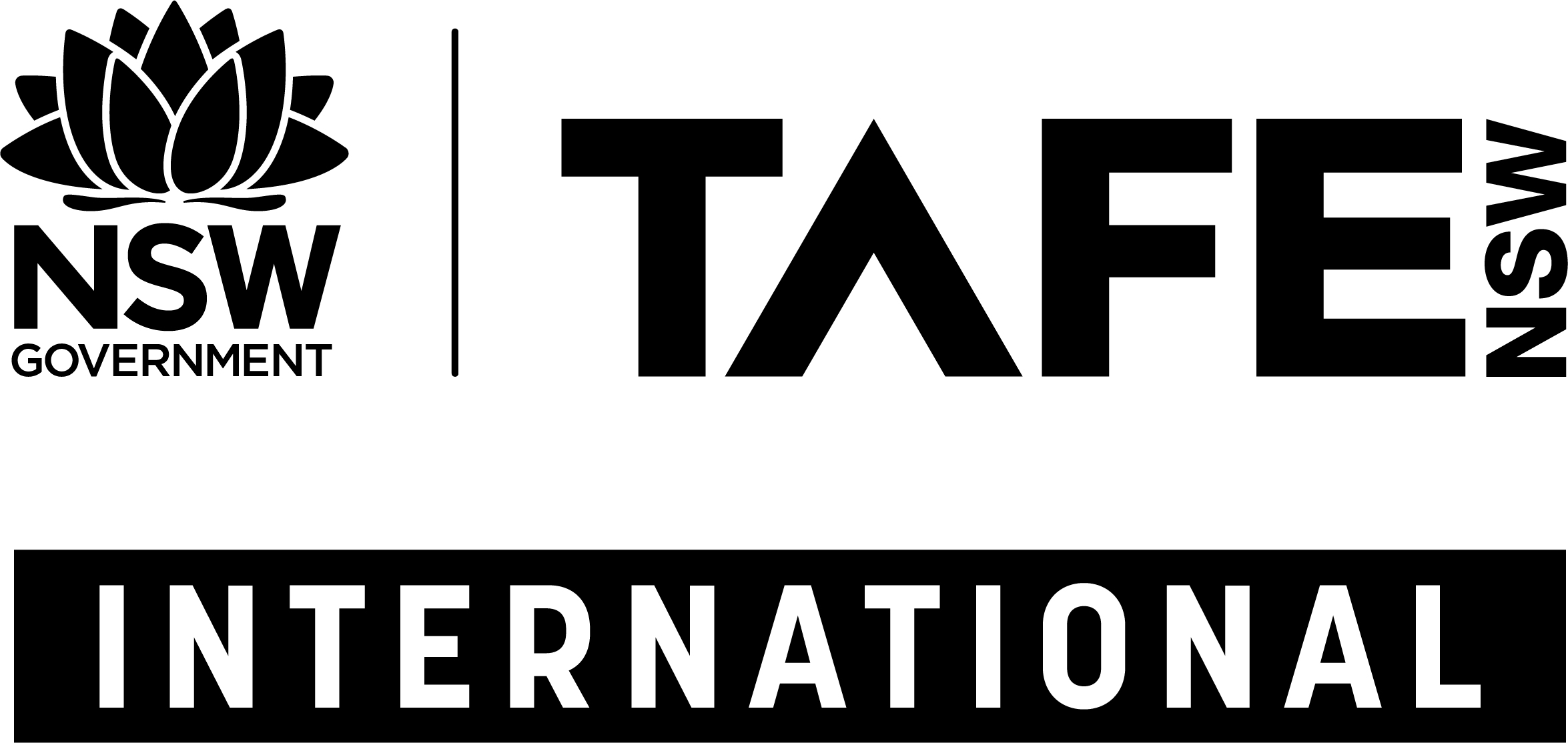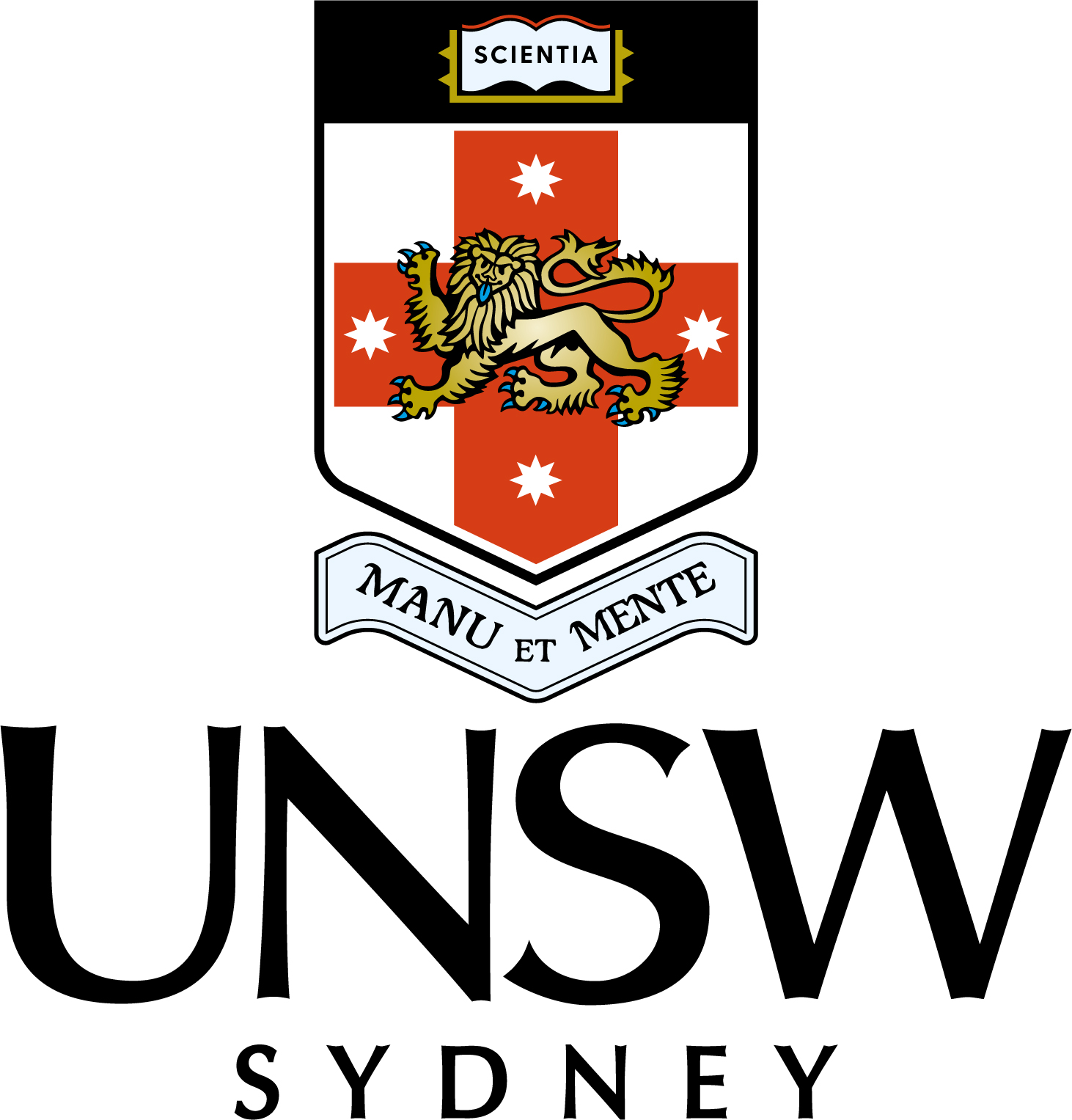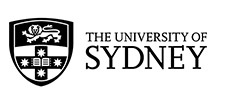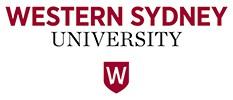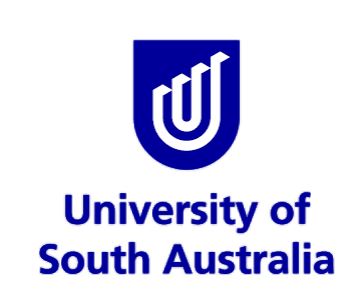 打开微信,点击顶部的"+",使用 "扫一扫" 即可将关注我们的微信公众号。